Your Guide To Find Your Vegas Pleasure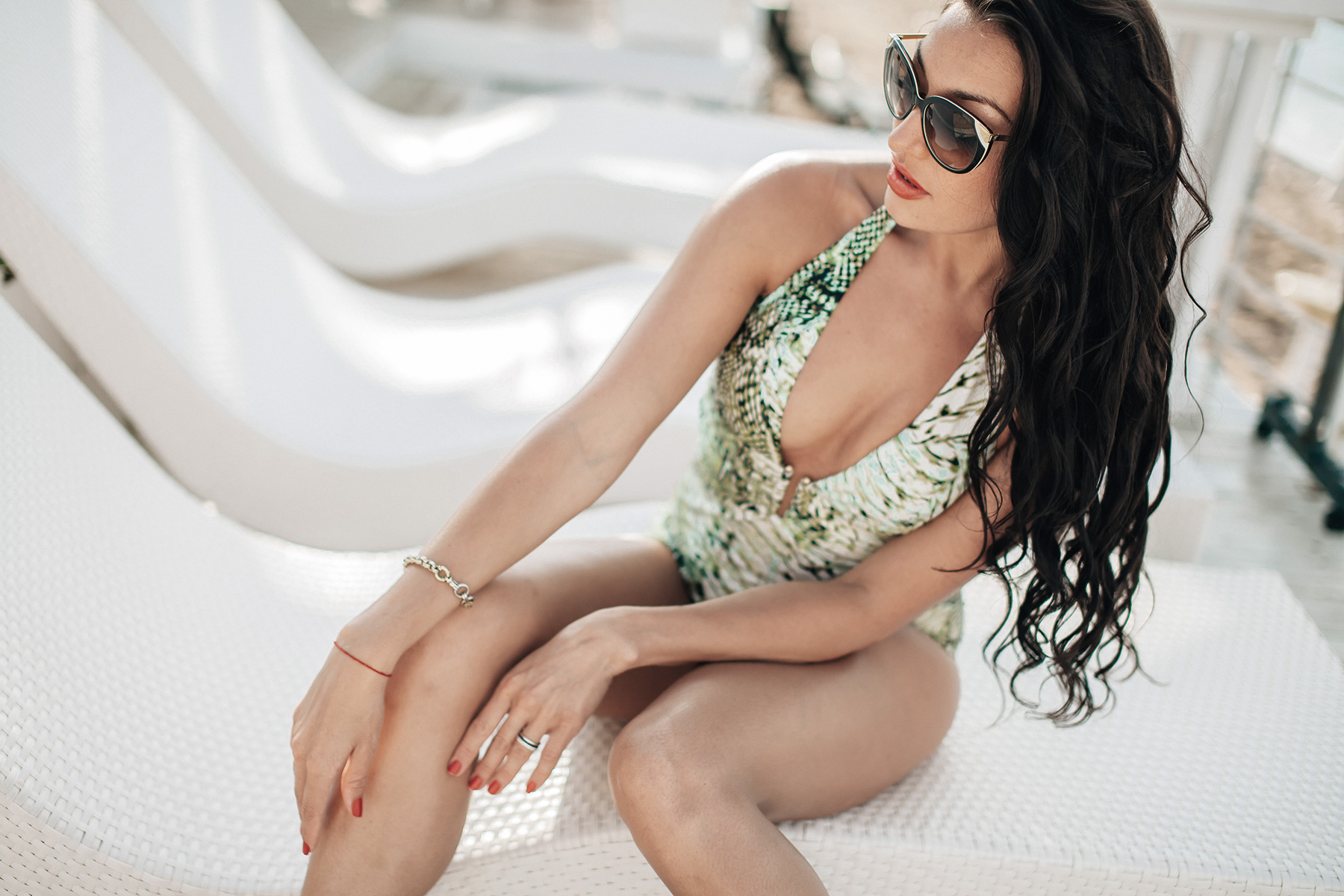 Are you looking to meet women while in Las Vegas? Of course you are. The better question is how are you going about doing it? Here are all the ways you can meet babes while in Sin City.
Live out the ultimate fantasy sitting behind the wheel of an exotic car while an exotic beauty sits next to you. It's all possible when you are in Las Vegas.
Latest Social Posts
[instagram-feed feed=1]